Spiritual Coaching to Grow You into a Man of God
'There is no such thing as a self-made spiritual leader'
(J. Oswald Sanders)
"Joe Barnard is a gifted teacher and discipler of men. He has experience and a track record in ministry, deep roots in the Bible, a clear vision and a well thought-out strategy. Coupled with his personal character, discipline and drive I am convinced he will be used by God to grow men into mature laborers." (Hank Miltenberger, President and CEO, Gilsbar)
Men need a clear and compelling vision of the man God has made them to be.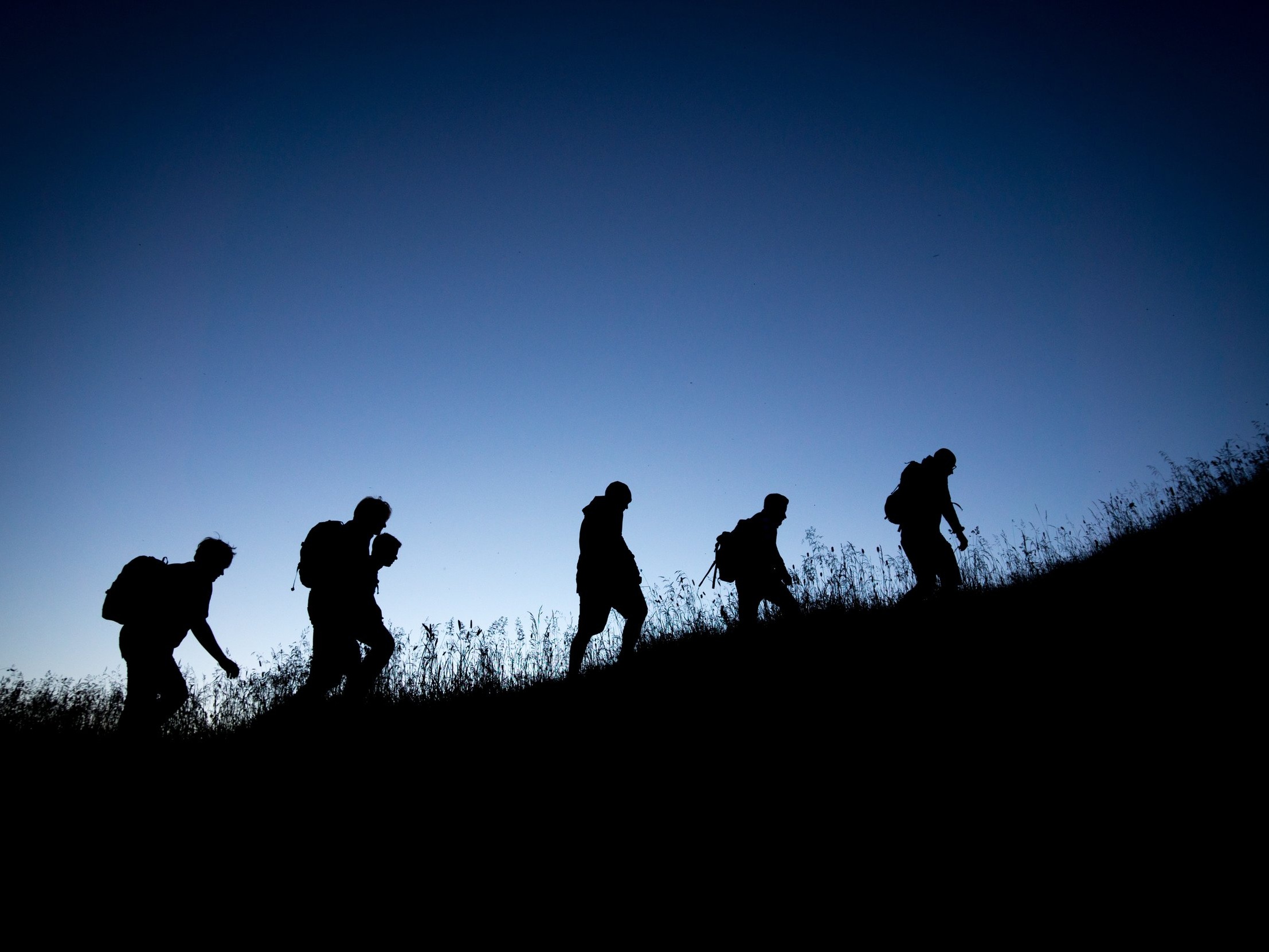 Guys need a band of brothers to inspire and support spiritual growth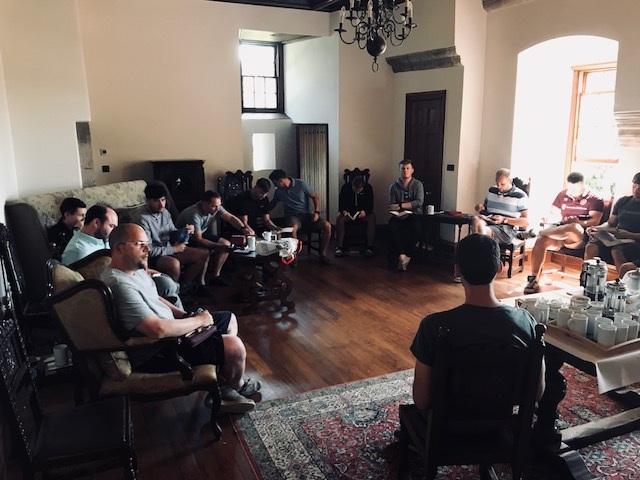 Guys need rigorous training in order to produce the mature disciplines and character of spiritual leadership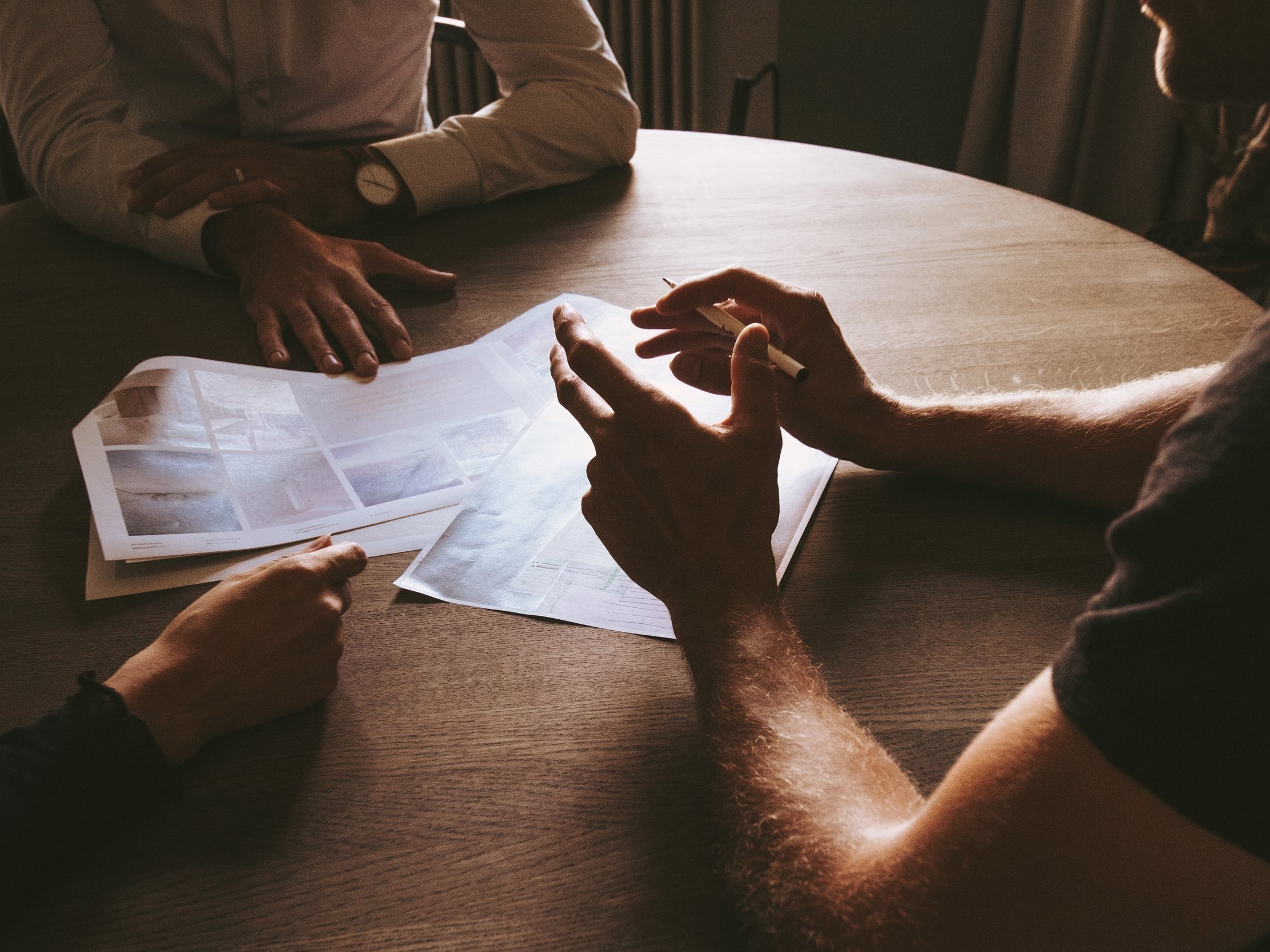 Guys need constant realignment and support in order to stay focused on the final objective - to please Christ in everything
Do You Feel Like You Are in a Spiritual Rut?
Do you feel alone and like you have no close spiritual friends?

Do you get distracted by trivial stuff and lose sight of what is eternally significant?

Are you aware that your heart is cares more about success and achievement than holiness and the glory of God?
Are you too exhausted by life and work to engage in spiritual activities?

Are you frustrated because you do not feel equipped to do Bible studies or spend time in prayer?

Do you struggle to find sufficient motivation to persist in godly habits?
How We Differ from Other Men's Ministries
Most ministries do not give men a clear road-map to spiritual growth. We do.

Most ministries do not explain the difficulties of pursuing spiritual fitness in the modern world. We do.

Most ministries train guys to mature on their own. We train together.

Most ministries lower the bar. We raise it.
"I have no hesitation in commending Joe and Cross Training Ministries. Joe Barnard is a man worthy of imitating as he himself imitates Christ. I have first hand experience of the fruit of his disciple-making and heartily recommend his expertise in training men in spiritual fitness."
Pete Rennie, Church Planter with Acts 29 Network
We Need Help
The problem is undeniable. Men aren't maturing into spiritual leaders. As a consequence families are suffering, churches are floundering, and evangelism isn't happening. Some mature Christian men see this but feel overwhelmed by the problem. They don't know what can be done. They don't know how to help.
Cross Training Ministries is about raising up a new generation of spiritual leaders. Our mission is simple: to call, equip, support and deploy ordinary guys as spiritual leaders.
The fact is that guys need more. They need to be challenged to pursue Christ wholeheartedly. They need to be captivated by a compelling vision of spiritual maturity. They need a network of friends and brothers who will support and encourage them on a lifelong journey. They need an ongoing conversation, helping them to work out their salvation in the contemporary world. Cross Training Ministries will provide all of this and more.
Are you someone who longs to see more spiritual leaders in the marketplace, churches, education, politics, neighborhoods and families? Are you tired of seeing good men settle for too little in their spiritual lives? Don't miss this opportunity to build a new network of men pursuing leadership through spiritual fitness.